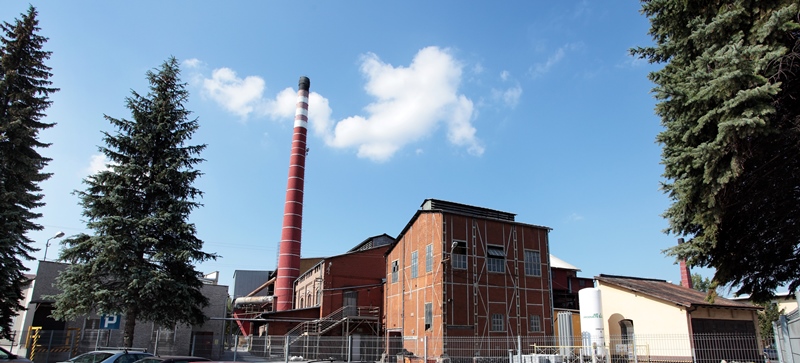 Huta Oława is a branch of ZM SILESIA S A, which is a subsidiary of Boryszew Group. The history of Huta Oława goes back to the mid-19th century, with the earliest reference to white zinc produced in Oława coming from the year 1845 (more in the History section).
At present, we are the largest manufacturer of zinc oxide and lead oxides in Poland. Our products are used in the rubber, ceramics and pharmaceutical industries. We manufacture components essential in the production of batteries and accumulators, compound feed, paints and varnishes. Our range also includes products used in the manufacture of crystal glass.
Our success is based on a quest for innovation and the continuous development of our company. We are constantly improving the manufacturing process, expanding our product range and carrying on the tradition of producing the highest quality products. We also place a strong emphasis on the very highest degree of reliability in business relations.
Our efforts have on many occasions been recognized and rewarded in the form of the medals won at numerous fairs. We are certificated a qualified supplier by global concerns in the rubber, ceramics and glass businesses.
The certificates which we hold are a confirmation of our concern for high quality and our commitment to the protection of the environment.
Every day we perceive new challenges placed before by the market. We believe that our experience, knowledge and modern technologies will enable us to meet these challenges and fulfill the expectations of our customers.