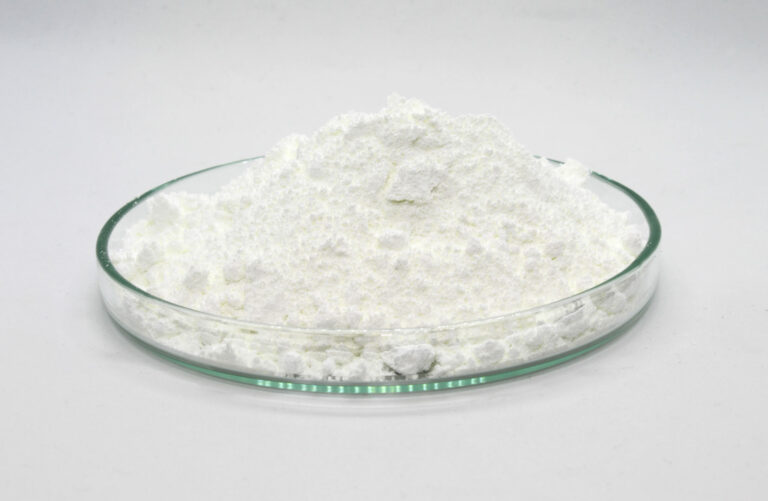 Tlenek cynku wytwarzamy w procesie francuskim pośrednim. Surowcem wyjściowym jest metaliczny cynk.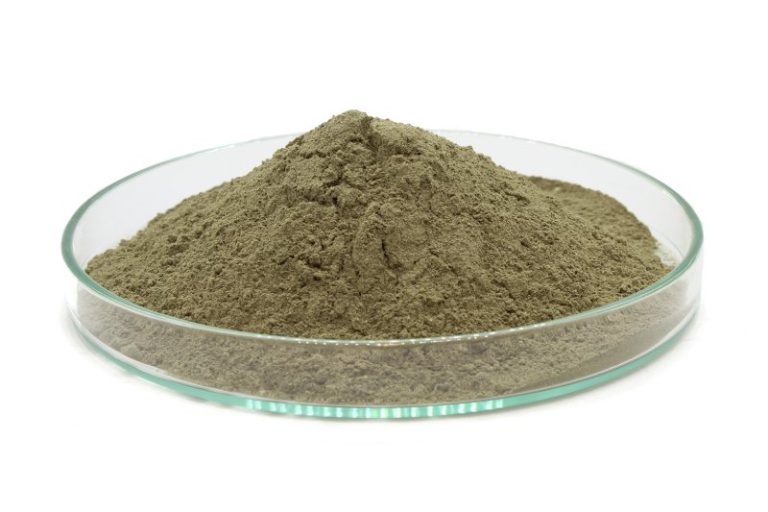 Feed zinc oxide is an E6 additive which meets veterinary requirements. It is produced according to HACCP guidelines.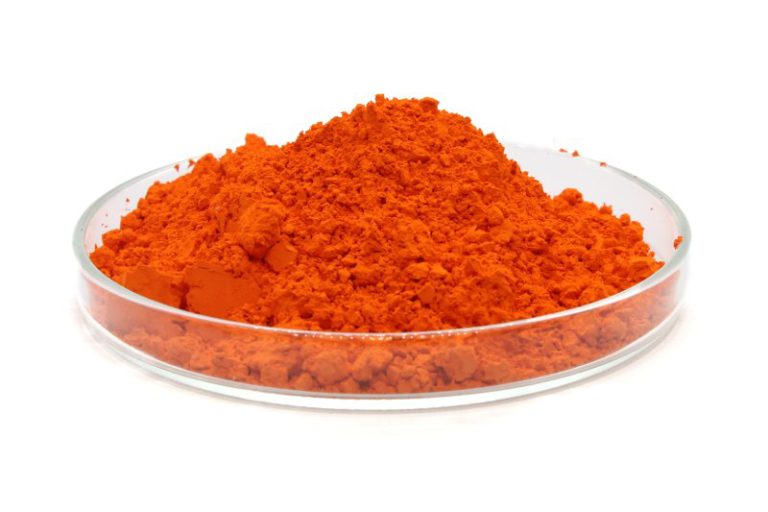 Huta Oława is a leading Polish supplier of lead oxides. We produce a full range of these, from litharge, through battery powder, to red lead.